Welcome to CSKM
Affiliated to CBSE offers Residential, Long Hours Day Boarding, & Month End/Week End Home Boarding Schooling programmes.It combines the qualities of age old, well proven Public School System with time tested, Indian Gurukul System.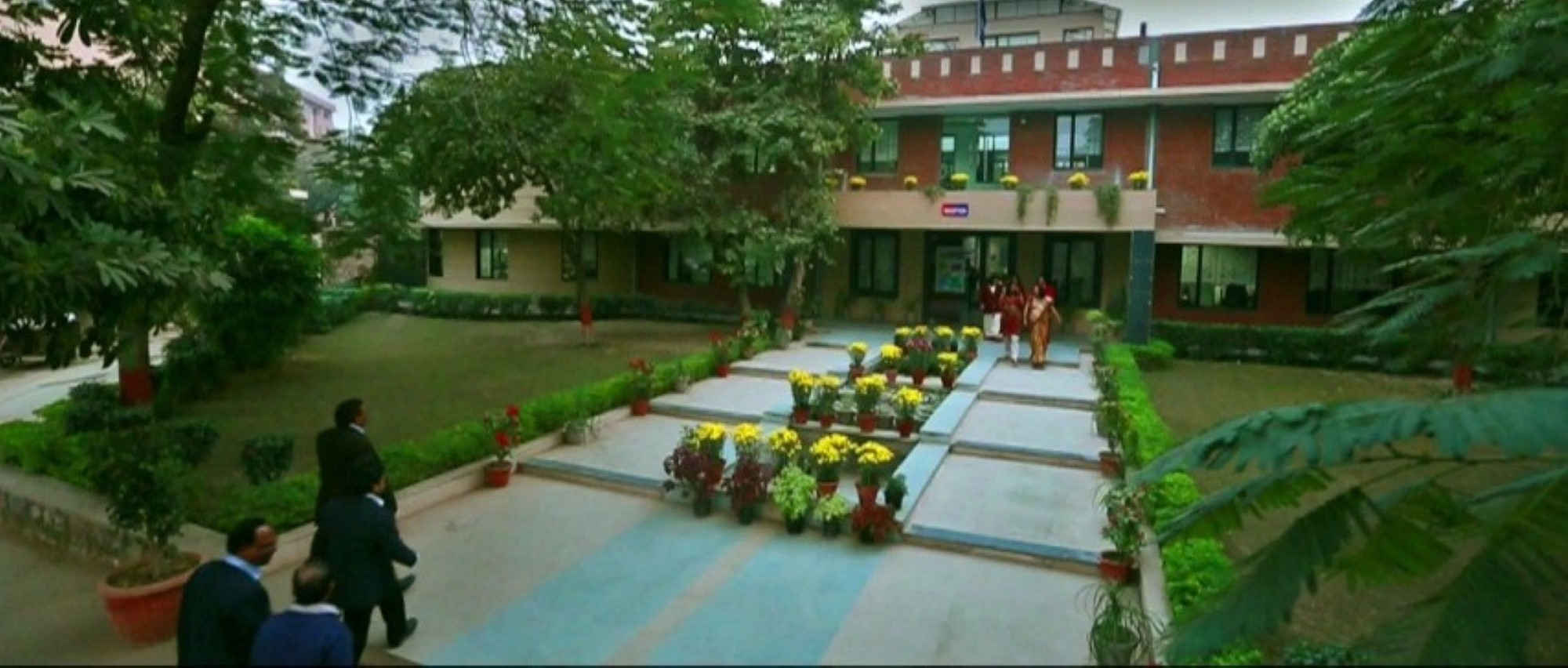 A School with a difference
We believe that every child can be developed and improved.
We believe that every child can be guided towards success.
We believe that every child is a winner.
We believe that every child can be groomed to be a successful human being.
Trusted Certification
Affiliated to CBSE, an ISO 9001 : 2008 Certified Public School - an International Certification by TUV-SUD (DAKKS), Germany
Expert Teachers
Well Qualified Expert Teachers having More than 30+ years of experience
Top School
Delhi's top most boarding and long hours day boarding school with lush green campus, all sports facilities, swimming pool, auditorium etc.
Our Founding Members
CSKM founding members
Education for Excellence...
School... a place in which all children grow, not just in size, not even in knowledge,
but in curiosity, courage, confidence, independence, resourcefulness, resilience, patience,
competence and understanding.
- John Holt